Our Services
We provide high quality Interior Painting, Exterior Painting, Drywall Repair, Power Washing services in Vancouver, Richmond, Surrey, Delta, New westminster and Burnaby area.
Lions Gate Painting provides professional interior painting services to transform your living spaces. Our experienced painters will work with you to choose the perfect color scheme and finishes to enhance the beauty of your home or office. From preparing the surfaces to be painted, to clean up and final inspection, we ensure that every aspect of the job is completed with the utmost care and precision. Our goal is to provide you with a hassle-free and satisfying experience, leaving you with a freshly painted interior that exceeds your expectations. Contact Lions Gate Painting for all your interior painting needs.
Lions Gate Painting also offers top-notch exterior painting services to revitalize the look of your property. Our team of experts will assess the condition of your exterior surfaces and provide a comprehensive solution to protect and enhance their appearance. From surface preparation to color selection, we will work with you every step of the way to ensure the end result is exactly what you had in mind. Whether it's a single-story residence or a multi-story commercial building, our exterior painting services are designed to meet your specific needs and exceed your expectations. Trust Lions Gate Painting for a durable and stunning exterior paint job.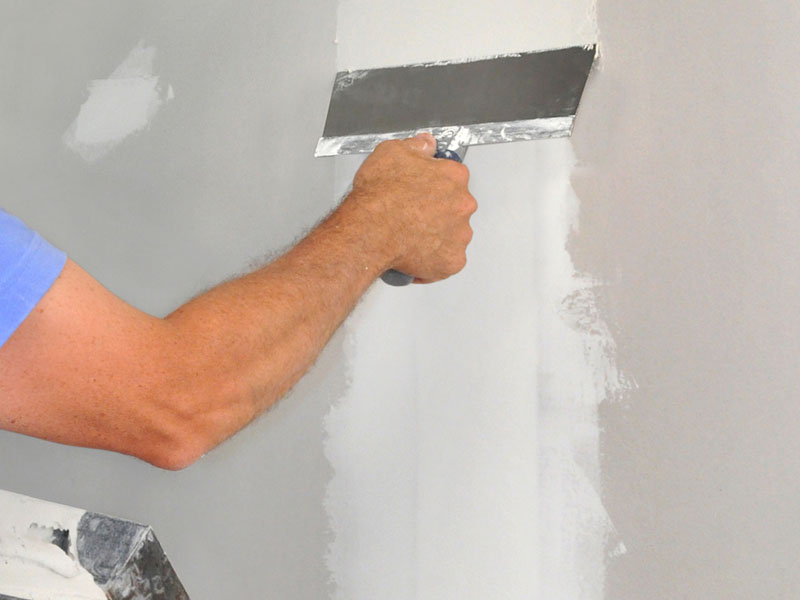 Lions Gate Painting also specializes in drywall repair services to fix any cracks, holes, or damages in your walls and ceilings. Our skilled technicians will diagnose the problem, provide a repair solution, and complete the work with precision and efficiency. Whether it's a small patch job or a larger repair project, we use the best materials and techniques to ensure the repaired area blends seamlessly with the surrounding surface. With Lions Gate Painting, you can rest assured that your drywall repair will be done correctly and to the highest standards. Contact us today to schedule your drywall repair service.
Lions Gate Painting offers power washing services to effectively clean and refresh the exterior of your property. Our powerful equipment and expert technicians will remove dirt, grime, mildew, and other buildup from your siding, decks, patios, driveways, sidewalks, and other outdoor surfaces. Power washing is an effective and efficient way to improve the look of your property, and it also helps to protect your investment by removing harmful substances that can cause damage over time. Trust Lions Gate Painting for a thorough and safe power washing service that will leave your property looking like new. Contact us to schedule your appointment today.